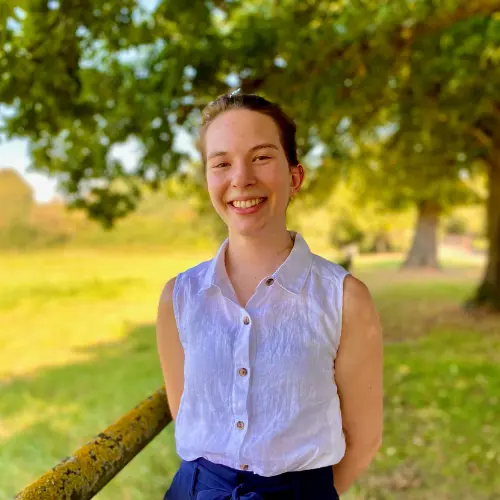 Training: AECC University College- Masters in Chiropractic (1st class)
Treatment: I was introduced to chiropractic care following a dance injury, and experienced first-hand the benefits it provides. My passion is helping people, young and old, to get back to doing what they love by supporting them to achieve new goals. Thanks to my time in a university paediatric placement, I have a keen interest in taking care of children and babies.
A bit about me: I have danced all my life – from tap to ballet and salsa, I'm always down to try out new styles! I'm also an avid climber and spent much of my free time at university up a bouldering wall. I also enjoy cooking with family or curling up with a good book.