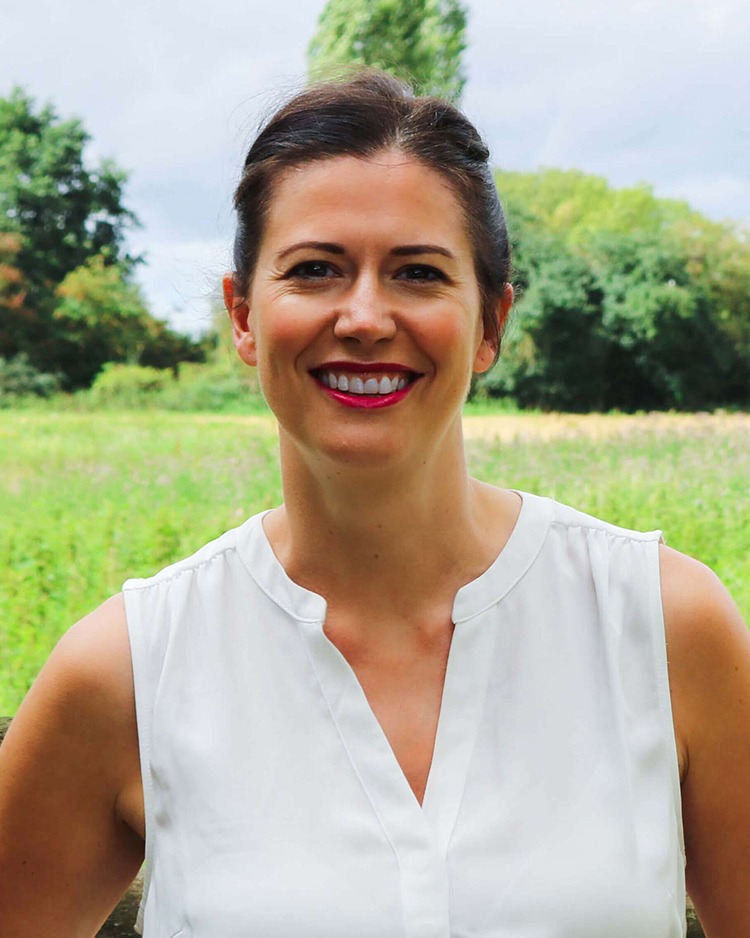 Clinic owner and chiropractor
Training: Welsh Institute of Chiropractic, BSc Hons in Chiropractic, 1st class.
Treatment: As clinic owner and Chiropractor my intention for every patient is that their life is changed for the better by coming to the clinic. I enjoy looking after all aches and pains and taking care of pregnant women and babies.
A bit about me: In my spare time I like to read about personal development, look after my daughter Charlotte and have written a book called Complete Practice Mastery to support newly qualified practitioners.