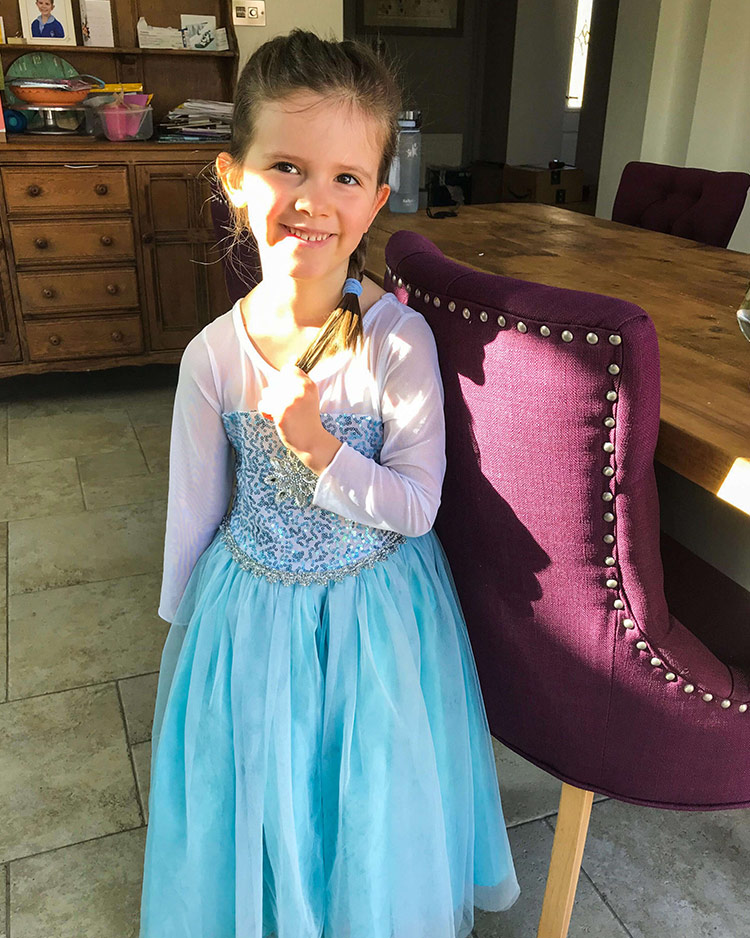 Training: I am trained in making tea and making patients feel welcome in the clinic. 
Treatment: I am currently too young to offer treatments, so I usually smile and chat to make you feel at ease.
A bit about me: In my spare time I like to play with my cooking set at home, go to the park and watch peppa pig.