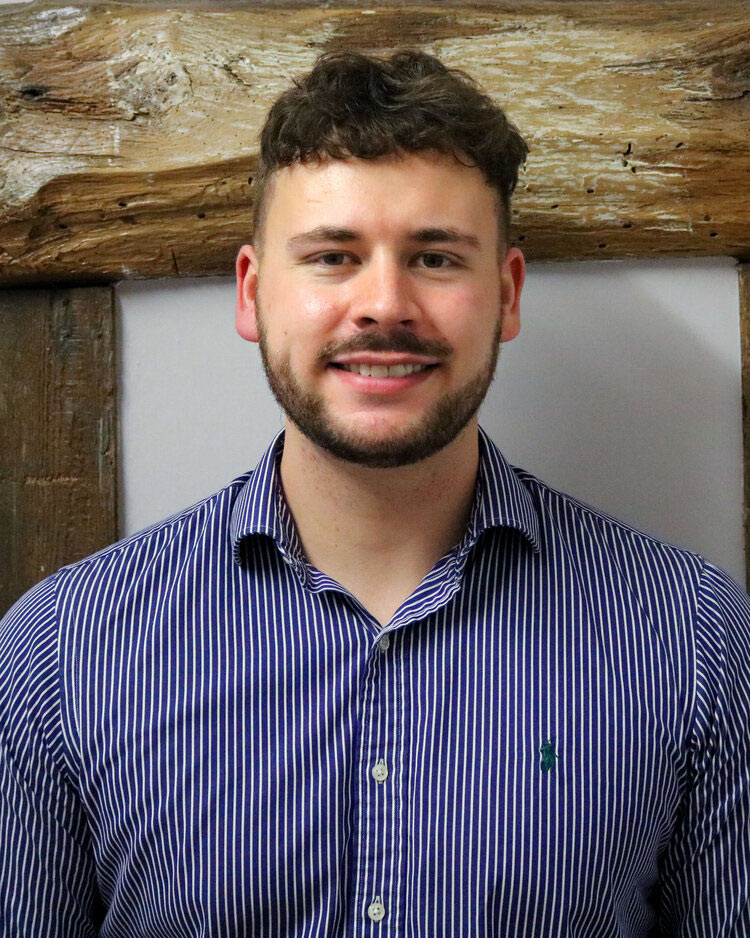 Training: Welsh Institute of Chiropractic- Master's in chiropractic 
Treatment: I was first introduced to chiropractic by a family friend who had amazing results. I enjoy looking after all conditions, especially anything sports related. I love to help all age groups with both old and new problems!
A bit about me: Outside of work you can find me in the great outdoors or in the gym.
I also love anything automotive, so anything with an engine and wheels I'm there!