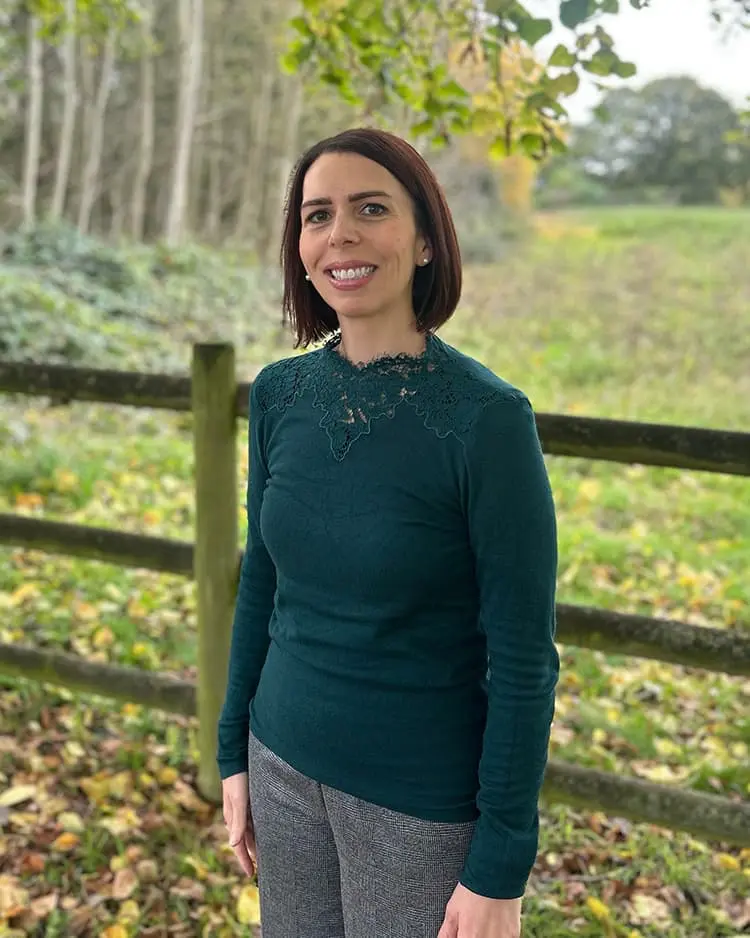 I am a chiropractic assistant which means I will be one of the first faces you will see with a warm welcome when you visit us at the clinic. I enjoy getting to know and develop relationships with new and existing patients.

I have worked in the Dental Industry for 25 years as a qualified dental nurse and radiographer. Working at Inspired Health allows me to bring my experience and knowledge to the clinic. I have a particular interest in TMJ (Temporomandibular Joint) Dysfunction and how this can play a part in pain in the head and neck.  

A bit about me:
In my spare time, I enjoy travelling with my husband, walking, spending time with my family, friends, and cat named Berry. I love a West End musicals and going to music concerts. I am a big Jamiroquai fan. I am also a keen baker and I love to whip up a delicious healthy banana cake.