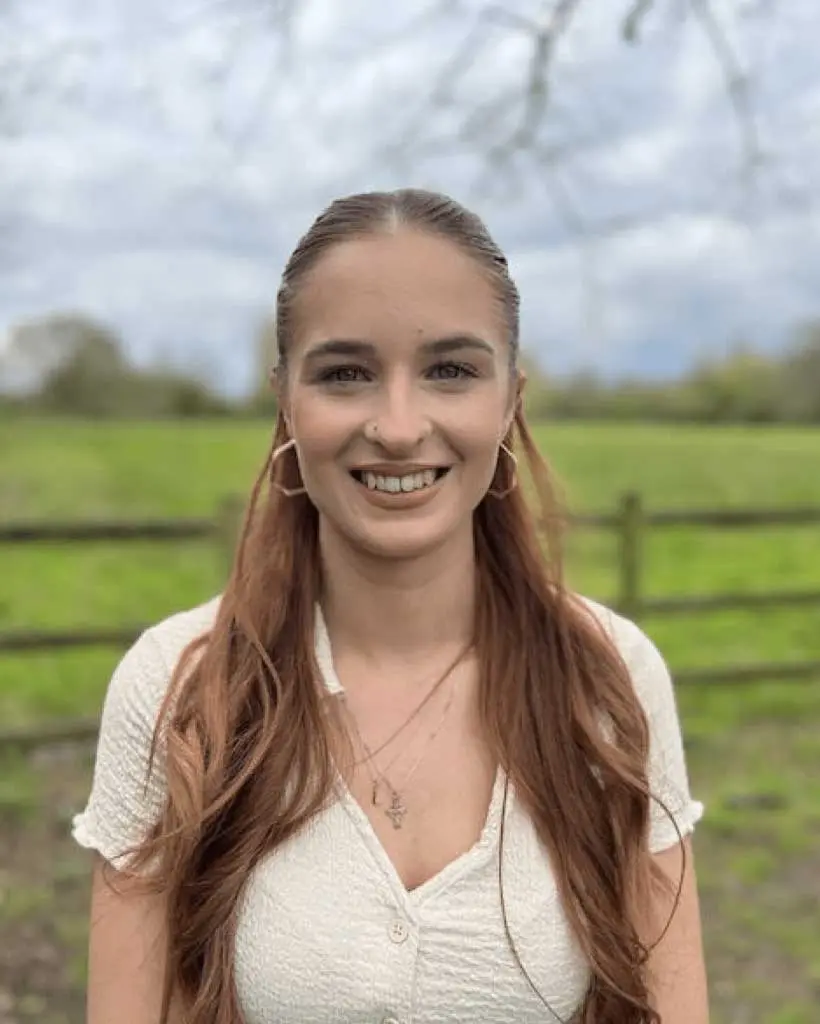 I love working as business support for the clinic, helping out in more ways than one! You'll also find me on the front desk on a Wednesday, helping out the Front Desk Team, which I love as I get to see our lovely patients and catch up with them!
My job means I get to help in all parts of the business and provide support to all team members, especially the management team. My role entails helping all members of the team carry out day to day tasks, working to support management, but also looking after all of our lovely patients! 
A bit about me: I have two cocker spaniels, Molly and Millie, I'm an identical twin and I'm a huge adrenaline junkie!