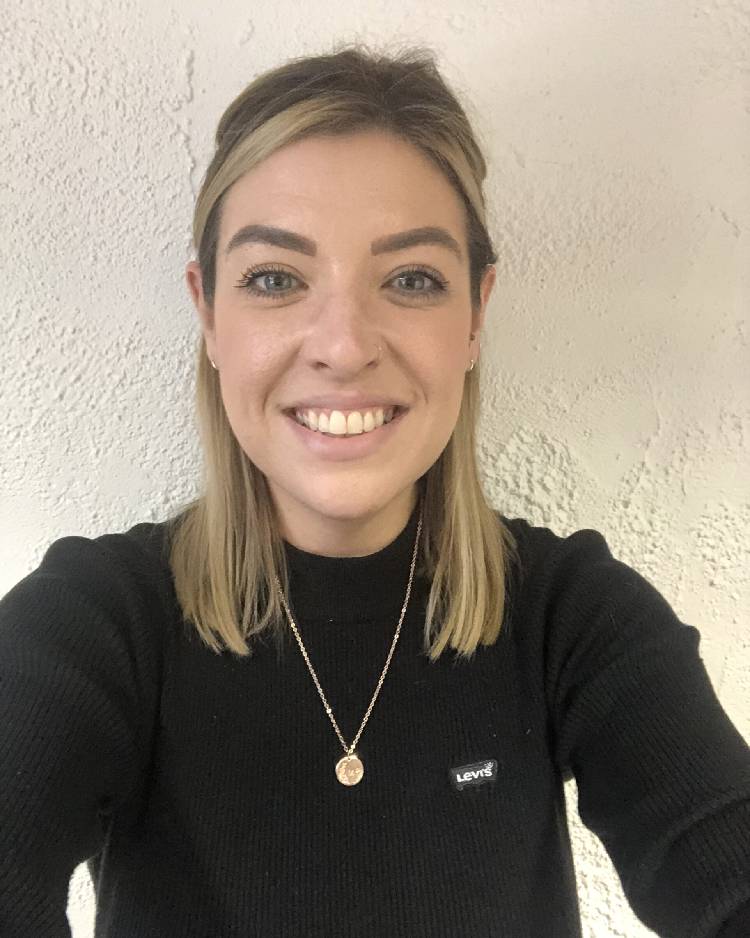 have been in the chiropractic industry for over 13 years and I am still surprised by the life changing effects Chiropractic can have on people's lives. Working on the front desk as a Centre Manager is such fun, particularly learning about the patients we have in our practice, as well as being really rewarding. I am really passionate about customer service and always strive to deliver the best care possible. 
A very important part of being a Centre Manager is that we provide help and support to our team as well as our patients. We enable the patients to get the care they have been recommended by booking their appointments at times that suit, and of course providing a cheeky tea or coffee.
A bit about me: I love spending quality time with family, friends and my nephew Radley, particularly in the sun with some good food & drink. Fun fact about me, my first name being Mollie-Anne, I am named after 2 of my Great nan's!