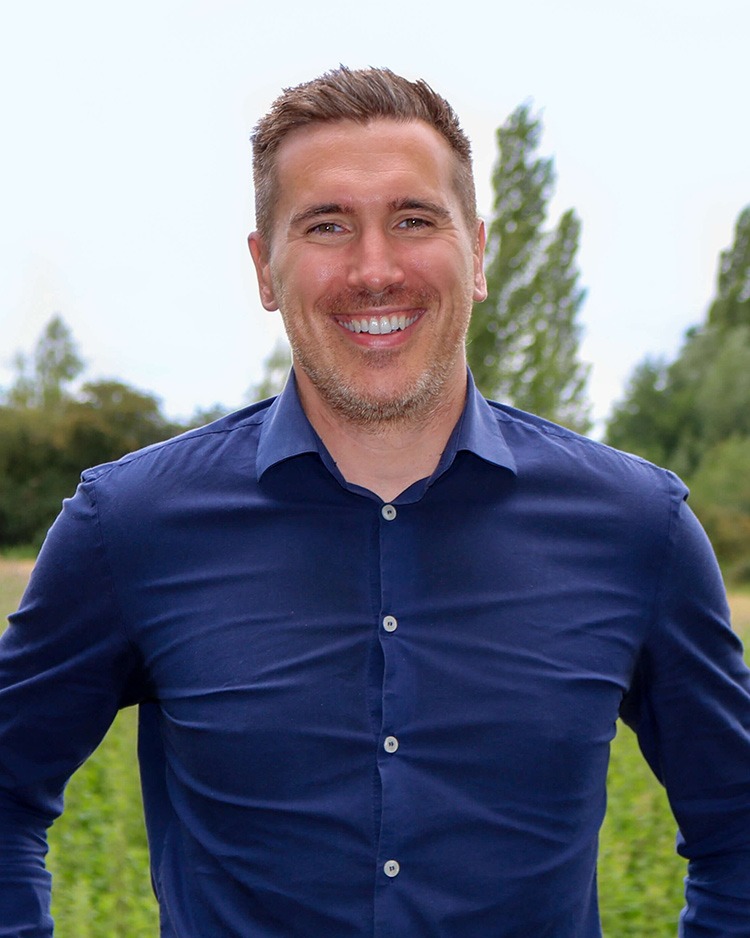 Clinic Owner and Business Director
I support the growth of the practice from behind the scenes. 
Since the practice opened in 2012 I have supported the growth of the business behinds the scenes. I work to ensure the team are free from paperwork so they can concentrate on taking care of the patients. I support the running of the practice and lead our team to ensure the local community is aware of our healthcare services. I have regular wellbeing Chiropractic Care and Massage as I passionately believe in taking care of our health long-term.
A bit about me: I am French and originally from near Paris. I am a qualified Research Chemist and in my spare time enjoy badminton, personal development and spending time with family and friends.