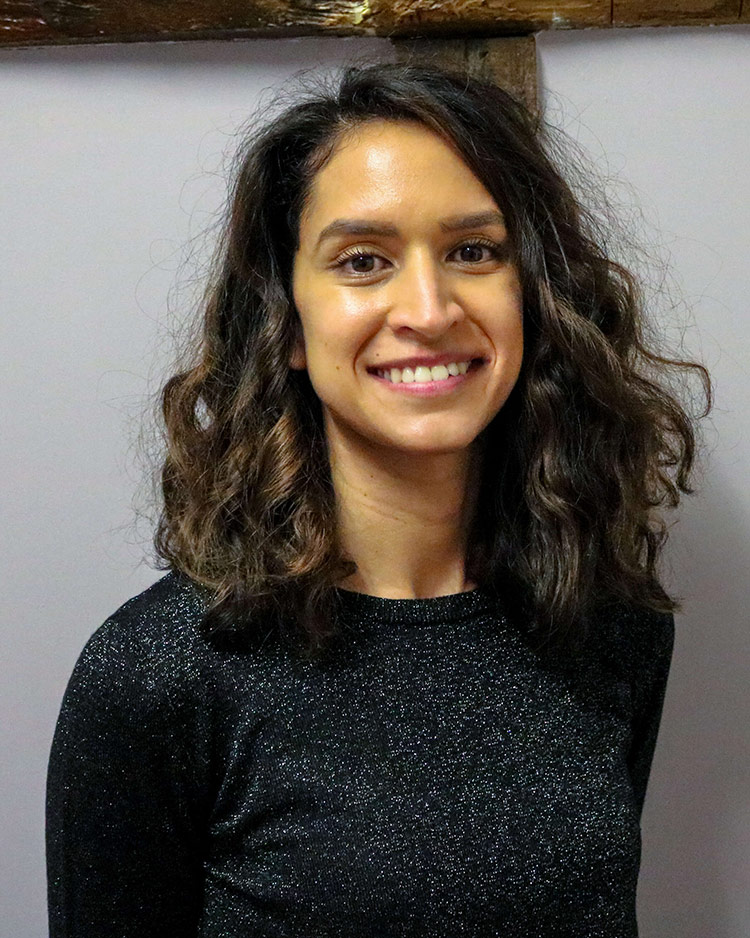 I love getting to know people and learning about their stories and experiences. Being a CA is the perfect opportunity to do just that. 
My role is to support our chiropractors, massage therapists and team, and importantly to welcome both new and existing patients to the clinic. I help organise a smooth-running care plan (oh I love to be organised!) to suit your individual needs and I enjoy being with our patients on their wellbeing journey.
A bit about me: My family are from a tiny remote island in the South Atlantic – St. Helena. I love being outdoors and exploring new places and cultures. I have been fortunate enough to live in Australia and New Zealand, as well as travel to many different countries around the world. I am active and recently qualified as a Yoga teacher and I enjoy relaxing with a book, making crafts, cooking – and am a HUGE animal lover too.