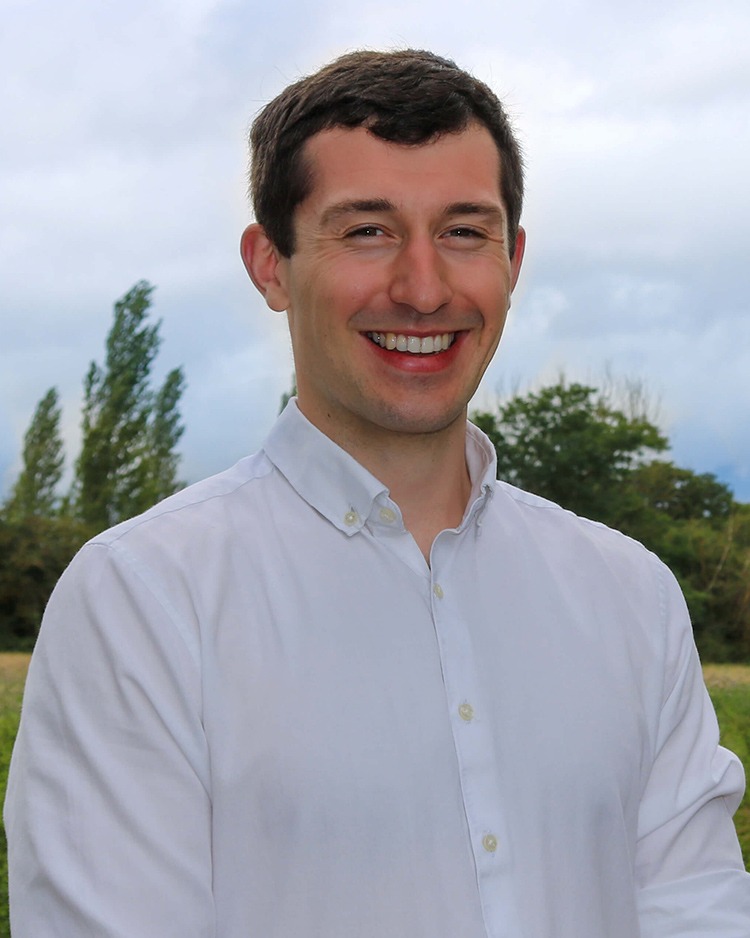 Training: Anglo-European College of Chiropractic, Masters in Chiropractic
Treatment: I love being a Chiropractor, helping make positive changes in people's lives. I enjoy seeing people feel better and achieving their health and fitness goals. I am particularly interested in how Chiropractic can improve function in both sporting and day-to-day activities.
A bit about me: In my spare time I can be found in the gym doing weightlifting and CrossFit. I also enjoy playing guitar and spending time with friends and family. I am committed to developing my chiropractic knowledge and skills by attending seminars and reading regularly.