Read Time 5-Minutes
Have you ever begun the year with a new resolution? The pursuit of the newer, fitter, healthier, cleaner living, harder working and happier you. Or have you seen a physio and are struggling to adhere to your new exercise programme?
If you have tried to make a change and create the spanking new you or begun the rehabilitation journey. You may have discovered how sometimes it is difficult to be consistently great and complete what we set out to do. If you have stumbled at the first hurdle, like most of us (again) and wonder why these changes just aren't working. Then look no further, because thanks to research we have found the answer and can help you make your next habit stick.
Firstly, it's worth noting that you are not alone if you have ever struggled to make a new habit. The vast majority of people out there are in the same boat. Of those who try a new year resolution 80% will fail by the second week of February. That's just 6 weeks! Now, there are many 'blocks' and 'challenges' we either make ourselves or happen through no fault of our own. However, it is important to know, it's not because you are weak or have poor self-discipline. It's purely down to not having the right tools and knowledge at your disposal before taking on such a challenge.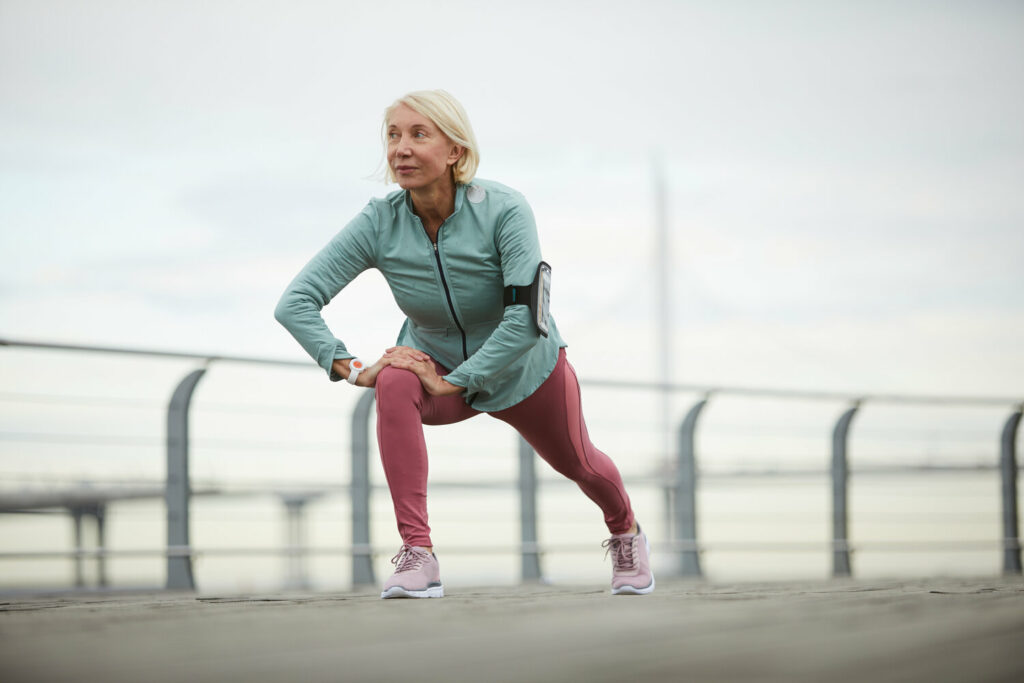 To make a behaviour change we have to go through something called habit formation, which is made up of the following 3 phases;
Initiation Phase: Intentional thinking
Select the new behaviour and the context in which it will be done.
e.g. I want to run for 15 minutes in the morning before breakfast Behaviour 15 min run. Context: before breakfast.
Learning Phase: Cue formation
Automaticity development. Repeat the behaviour in your chosen context, to strengthen the association between the behaviour and context.
e.g. 6 weeks of running before breakfast.
Stability Phase:
Formation of the habit. The habit has formed and its strength has reached its point, so that it persists over time with minimal effort or deliberation.
e.g. after 10 weeks I am now running 3 times a week every morning before breakfast.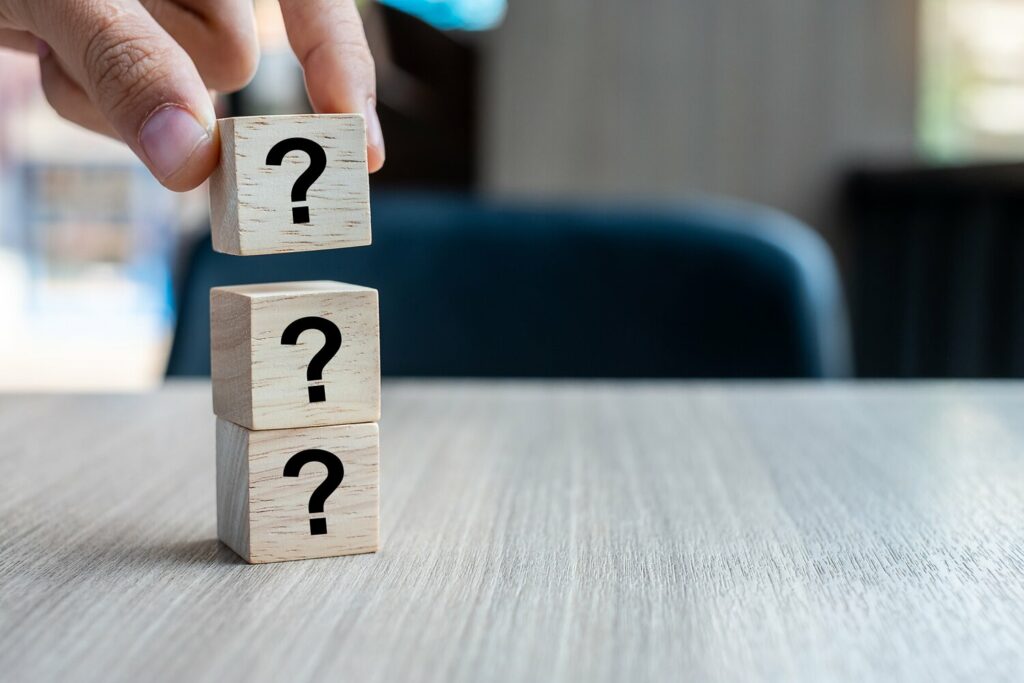 What Does This Mean?
What these 3 phases show us, are that habits are automatic behavioural responses to environmental cues. When you repeatedly perform a new behaviour such as running in a particular context (before breakfast), people develop implicit associations in memory between the context/s and response. This means that the regulation of your behaviour shifts from being internally guided (intentions or beliefs) to being triggered by situational or contextual cues (place, time of day). This makes alternative behaviours less accessible, which therefore makes habits almost always override intention.
As you can see habit formation is largely context dependent. So, you need to make your habit a part of your routine. Basing your new habit around your personal daily routine helps provide you with cues (signals) to perform your new behaviour. A cue can be anything; run before breakfast, eat fruit with lunch, exercise at 7pm. Just make it a cue that works for you. A lot of people tend to base habits around work-based contexts. Meaning that sometimes our progress is temporarily disrupted during weekends and holidays due to the absence of our normal cues. This is why the research and ourselves suggest fixing your new habit to something consistent, i.e. on waking up, before or after breakfast. As although the time frames may change it is a consistent part of your daily routine and a cue that is hard to miss.
To make a new behaviour automatic it is important to repeat the behaviour, and repeat it as many times as possible. It is paramount to repeat the behaviour and to be consistent. Consistency is vital to make change from conscious intentions to automatic cues from your environment. This is not to say that you can't miss the odd day here and there. This is absolutely fine and when doing exercise, we would encourage the use of the odd rest day here and there (although active rest days of less intense activities e.g. walking would be best). The key is to plan it and keep performing the behaviour.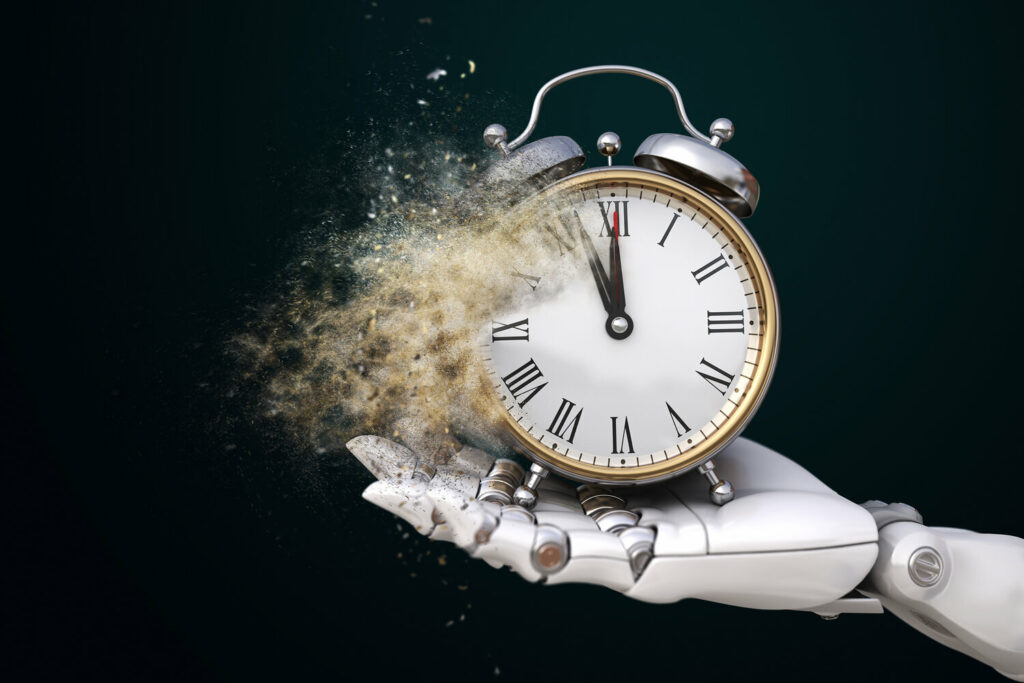 How Long Will It Take?
The first question that seems to arise in our minds is how long will it take to make my behaviour change a habit? You may have heard a range of days, one of the most popular being 21 days. The truth is, it takes on average 66 days to make a change a habit. Now this is dependent on how complex the change is and obviously can differ from person to person, as no one is the same. Some studies have shown ranges from 18 to 254 days. The trick to making a new change a habit, is to keep going and keep trying. As they say "Rome wasn't built in a day", so why would something as complex as creating a new behaviour be any different.
If you need a time frame to work with, research suggests aiming for 10 weeks. However, it is best to just keep going. It may not come as a surprise to you, but the longer you perform an activity the more likely you are to instil the new habit, making it an automatic and almost unconscious behaviour.
Now you know what habit formation is and all the jargon to go with it, it all seems a lot simpler, right? Great! Well here are 5 simple ways to help make it even easier for you…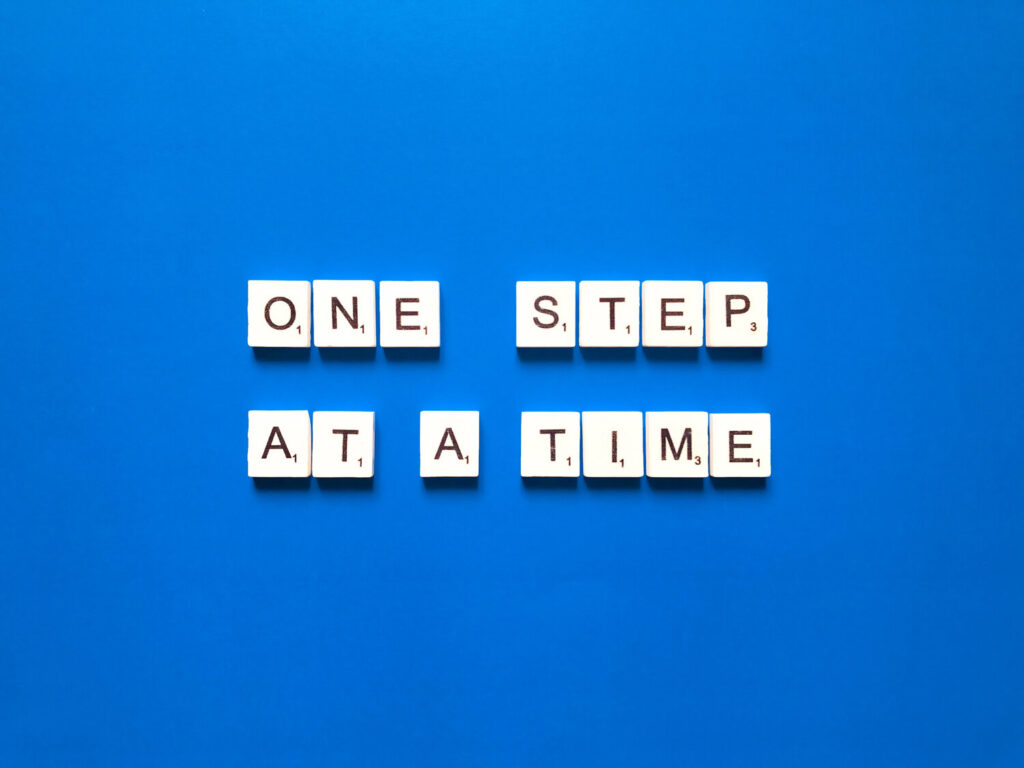 Make It a Part of Your Routine (Context Dependent)
Choose a time of day to do your exercises e.g. pre-breakfast, 6.30pm circuit session (via zoom), 15 min run before dinner. You can choose a specific place such as home, park, gym for your new behaviour, however you have to remember consistency is key. Don't pick a context that will result in long periods of absence or are uncontrollable by you.
Be Consistent (Automaticity development)
The more days performing your new behaviour in concession the better. Yes, you could miss the odd day here and there but make sure you get back to it. Keep Going!
Track It
Track the days. Track the sessions. Track your progress. One of the most rewarding moments is seeing where you have come from not where you're going. Enjoy the journey.
Enjoy It
Choose a behaviour that you enjoy. Try something new. Just enjoy making a positive change to your life. Just remember, it's a process- it won't happen overnight. Trust in the process. It will work.
Own It
It has to be something personal. It has to be your goal. Your new habit that will make you feel better.
Now go and make that habit work for you.
References:
Carden, L. and Wood, W., 2018. Habit formation and change. Current Opinion in Behavioral Sciences, 20, pp.117-122.
Cleo, G., Hersch, J. and Thomas, R., 2018. Participant experiences of two successful habit-based weight-loss interventions in Australia: a qualitative study. BMJ Open, 8(5), p.e020146.
Gardner, B., Lally, P. and Wardle, J., 2012. Making health habitual: the psychology of 'habit-formation' and general practice. British Journal of General Practice, 62(605), pp.664-666.
Keller, J., Kwasnicka, D., Klaiber, P., Sichert, L., Lally, P. and Fleig, L., 2021. Habit formation following routine‐based versus time‐based cue planning: A randomized controlled trial. British Journal of Health Psychology,.
Lally, P., van Jaarsveld, C., Potts, H. and Wardle, J., 2010. How are habits formed: Modelling habit formation in the real world. European Journal of Social Psychology, 40(6), pp.998-1009.