This may feel like uncharted territory for some, which you may be asking yourself or our clinicians. We hear this a lot in the clinic, and it is entirely understandable as this can be a confusing transitional period for many. After the pain has diminished, some clients may feel apprehensive about returning to their normal daily activities and sport. Some may be too eager to return to pre-injury activity too quickly. Some may feel lost structuring a training program moving forward.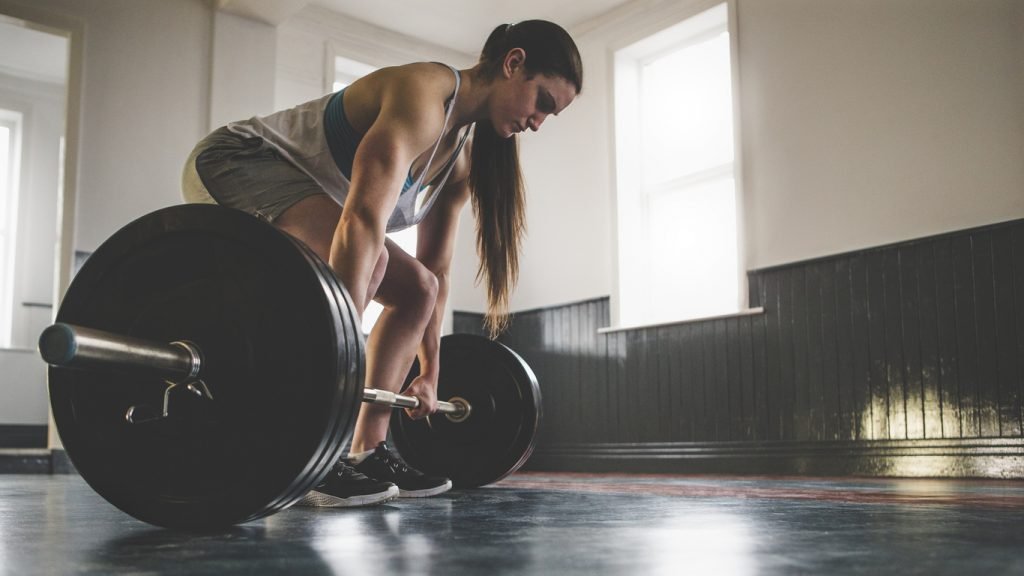 The pain from your injury may have gone, but that doesn't always mean you are best prepared to return to pre-injury activity. Injuries can be complex and multifactorial, requiring an individualized and structured approach when returning to activity.
The later stage of treatment occurs typically when the pain levels have reduced, the range of motion levels restored, and full-strength established. Finally, the return to activity aspect of rehabilitation, sometimes regarded as the (fun stage of rehab) focuses on increasing performance, movement quality on deficits related to re-injury risks, sport-specific/functional movements, and conditioning (fitness levels). All of which means getting back to the things you love, whether that being a sport, a particular form of exercise, or playing with your children or grandchildren. However, we should proceed through this phase with some caution. At Chiswick-Physio we firmly believe that rehabilitation is an opportunity to come back stronger, fitter, and more resilient than before. Following these processes will give you the best outcomes after your injury.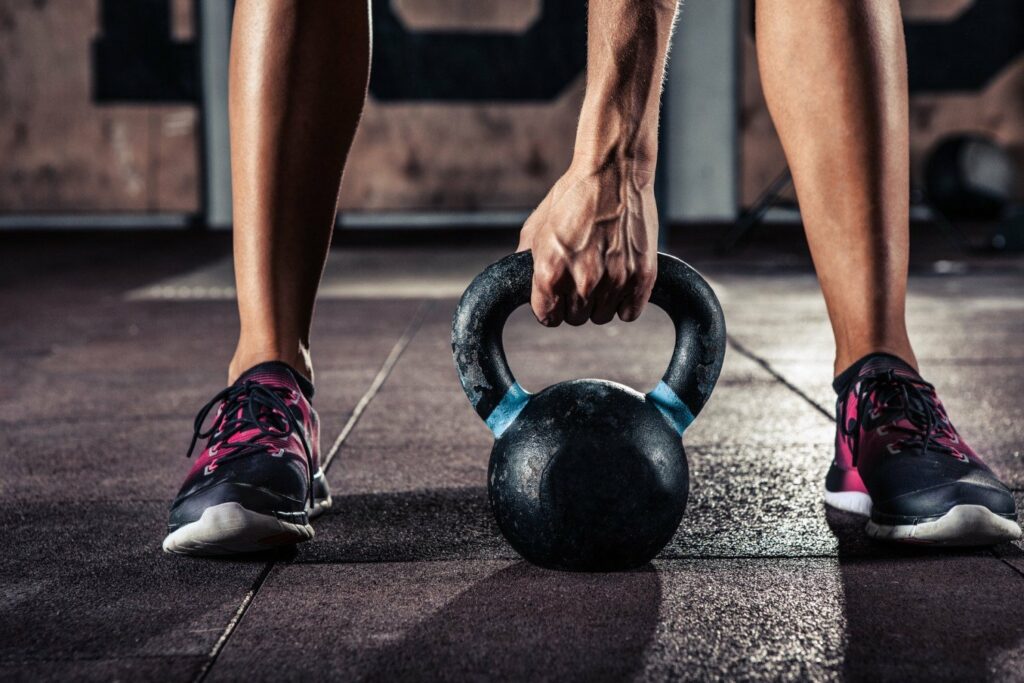 Injury prevention Exercises – continuing your injury prevention exercises within your training/exercise routines post-injury is crucial. Research has suggested that previous injury can be a significant risk factor for re-injury, commonly seen with ankle sprains and hamstring strains, for example.

Load Management – 'Too much too soon, 'not enough' OR 'Just right' – Think little red riding hood with your training load. We want to get it 'just right. This can apply when returning to activity or just in your general training/living. There is evidence to suggest that a poorly managed training load is a notable risk factor of injury. We can monitor load through various techniques such as tracking steps, recording weight/reps/sets during training, and counting KM run per week. You should aim to increase our load responsibly when returning from injury, training, or just in our general life.

Structure – following a structured program will ensure you are improving and moving in the right direction post-injury. Suppose you are thinking of training for a particular event. In that case, having structure and consistency in your training will ensure you achieve this as safely and efficiently as possible.

Continue Strength & Conditioning training – many argue that resistance training is the most evidence-based method of injury prevention. For more information have a look at our previous blog What is Strength Training as it is important to understand the different phases of training, so you do not plateau.

Building Good Habits – you may have created some good lifestyle changes during your physio treatment. You must continue to look after your body now the pain has gone. It takes on average 66 days to make a change a habit. The trick to making a new change a habit is to keep going and keep trying. As they say, "Rome wasn't built in a day", so why would something as complex as creating a new behaviour be any different. Our previous blog Creating a Habit gives you more information on how to make your new behaviour a habit.
We are here for you
At Chiswick Physio we don't want to just get you out of pain. We want to work towards the prevention of injury and help you achieve your goals, whether that is to improve the distance you can walk, getting back to gardening or run a 10km in under 40 minutes.
If you need help on the next stage of injury after the pain has gone, whether that's structuring training programs, load management guidance, continued strength and conditioning training, remember we are always here for you.
Appointments remain limited and we are experiencing an exceptionally high demand for our physio services since UK restrictions were lifted, so please contact us immediately to avoid a long wait.
If you would like to get one of our limited slots, please click HERE to email or CALL us on 07900603617.